Custom Website and Graphic Design and Website Hosting located in Halifax Nova Scotia Canada
Eastwood Design specializes in website design and development. Most of the projects we create use the CMS Expression Engine. A CMS allows you the client to have complete control over all your content. Gone are the days of outdated content on your site. Use a CMS to keep your site fresh and updated with today's news, not news from 2006. We work on projects large and small in all budget ranges.
Eastwood Design offers a full range of graphic design services to complement our web design work. Whether it's a business card, letterhead, brochure, newsletter, poster, flyer, magazine ad, billboard, bus ad, signage or a company Christmas card... Eastwood Design will apply to each innovative ideas and develop custom solutions.
We can offer a fully managed print service from design through to delivery of printed work. Designing either from scratch or from existing ideas, we work closely with the client to produce eye catching and cost effective solutions to print requirements. Working with us for all your print design needs as well as your site design ensures that your organization's "look" will remain clear and consistent no matter what media you choose to get your message across.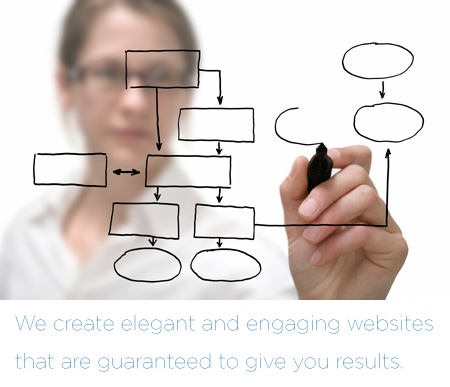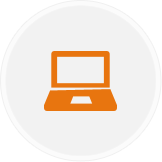 WEBSITE DESIGN
CREATE DESIGN AND DEVELOPMENT
Over 12 years experience in finding solutions on the web to help our clients leverage their business and provide a support to their customers.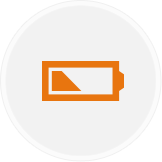 MOBILE & NEW PLATFORMS
Forefront of the digital ecosystem
Mobile and responsive design is important in the world today. Contact us to find out how we can build you a responsive website that will work effectively on the computer phone and tablets.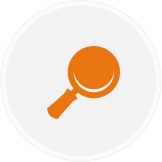 SEARCH ENGINES
SEO SERVICES
Getting noticed in search engines is a very important tool in today's world. Contact us to see how we can help you increase your search engine rankings.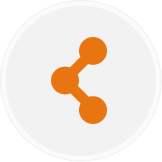 NEWSLETTERS
Communicating your message
We help build and deploy many enewsletters for our clients. Some use our very own newsletter delivery software, some using our CMS's newsletter module as well as other options.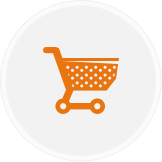 E-COMMERCE SOLUTIONS
Strategy, design and development
We have helped numerous clients start selling online. From just one product to 10,000 plus products. Contact us today to see how we can help you start selling online.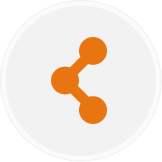 SOCIAL MEDIA
Build communities & brand awareness
Contact us today to see how we can help with your social media campaign and spread the word of you business and gain new customers through target marketing.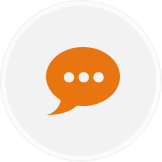 CORPORATE BRANDING
Refresh your business image
Whether you need a new logo or a full rebranding of your business contact us to see how we can help. We also do print design in all forms. Stationary design, poster and signage design and much more.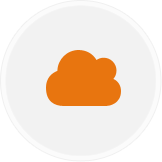 WEBSITE HOSTING
Refresh your business image
Eastwood Design has carefully tailored its hosting packages to be flexible and affordable while providing the power, performance and reliability that you demand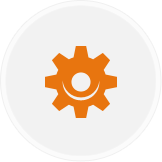 CONTENT MANAGEMENT
CMS - Putting you in control
Our Content Management System allows you to make changes to your website, when you want - with popular features such as; blogging, resource and document management, image gallery, and much more. You do not require any special html or computer skills.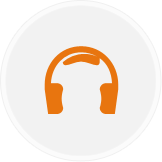 PERSONAL SUPPORT
Effecient and Supportive
We strive to provide timely support to all our customers needs. Whether you are a current customer or not contact us today to discuss what support we can offer you.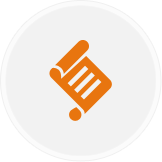 PRINTING
Professional and affordable
Did you know Eastwood Design also offers professional printing? Contact us today to give you a free quote for all your printing needs. Business cards, postcards, brochures, letterhead, signage and so much more.